Join the conversation on social media.
At the Consent Coalition we understand the importance of connecting with people. Yet sexual violence is a topic people often shy away from.  That's why we've created lots of useful messages and resources to help promote positive discussions on consent.   Why not join in the conversation on social media?
Click on the images – like, follow and share!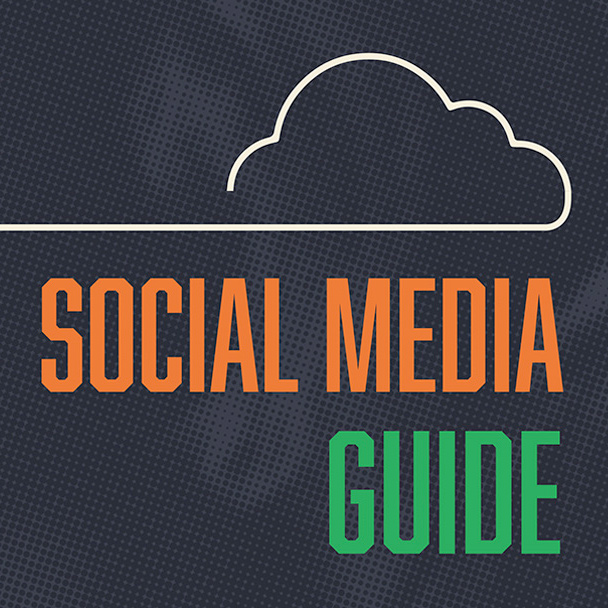 Social Media Guide
We have written this guide to help you get the most out of the Consent Coalition social media.
Take a Selfie
Click on an image below to download a selfie poster and share a photo of you holding it! Better still write down something positive about consent.
Don't forget to tag us @ConsentInNotts #GetConsent
The Consent Coalition stands together to say that Nottingham does not tolerate any form of sexual violence