The A-Z of Consent gives you key consent facts for each letter of the alphabet.
Do you #GetConsent?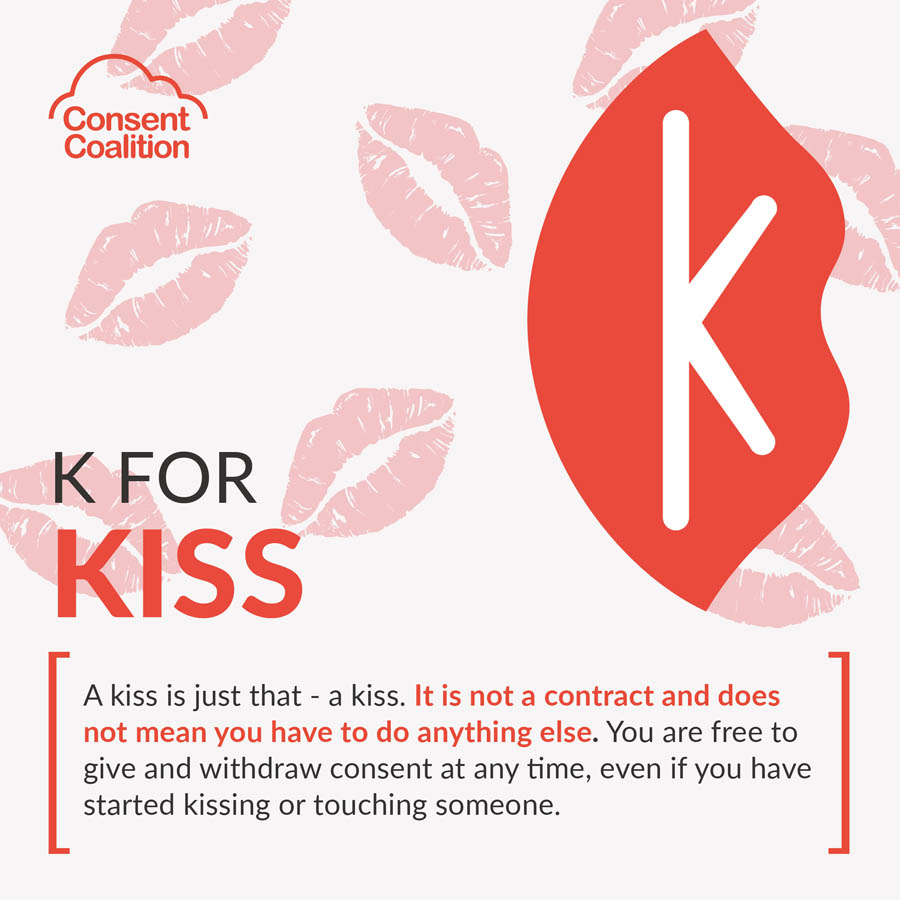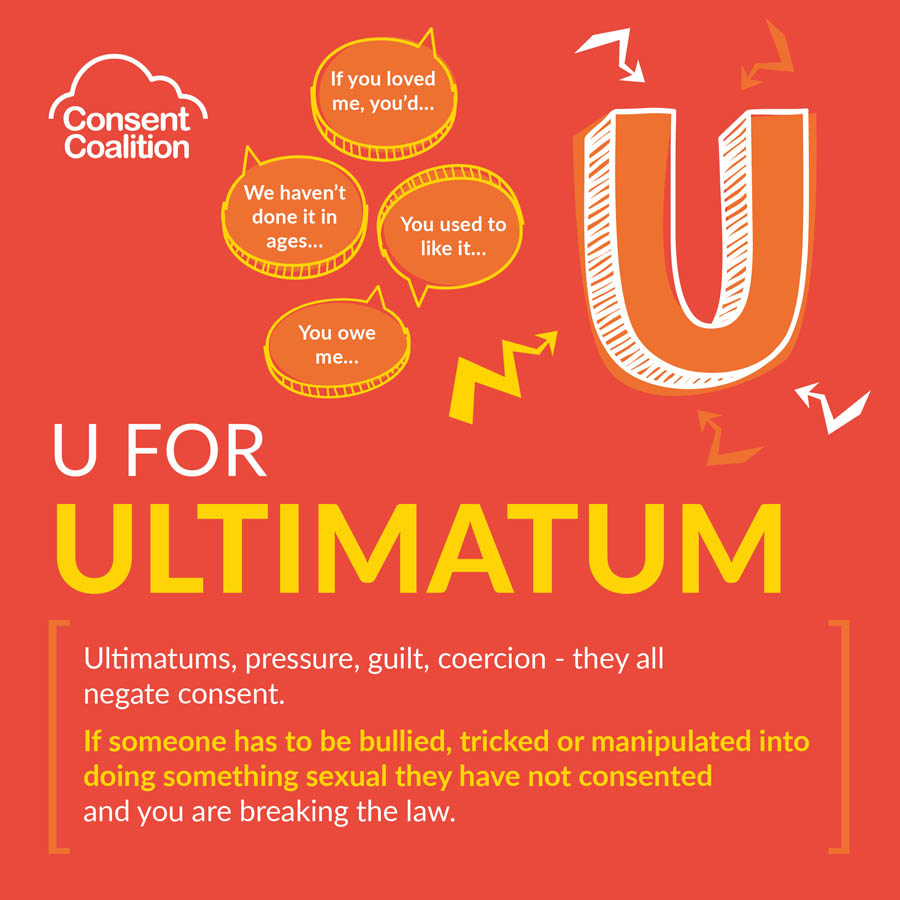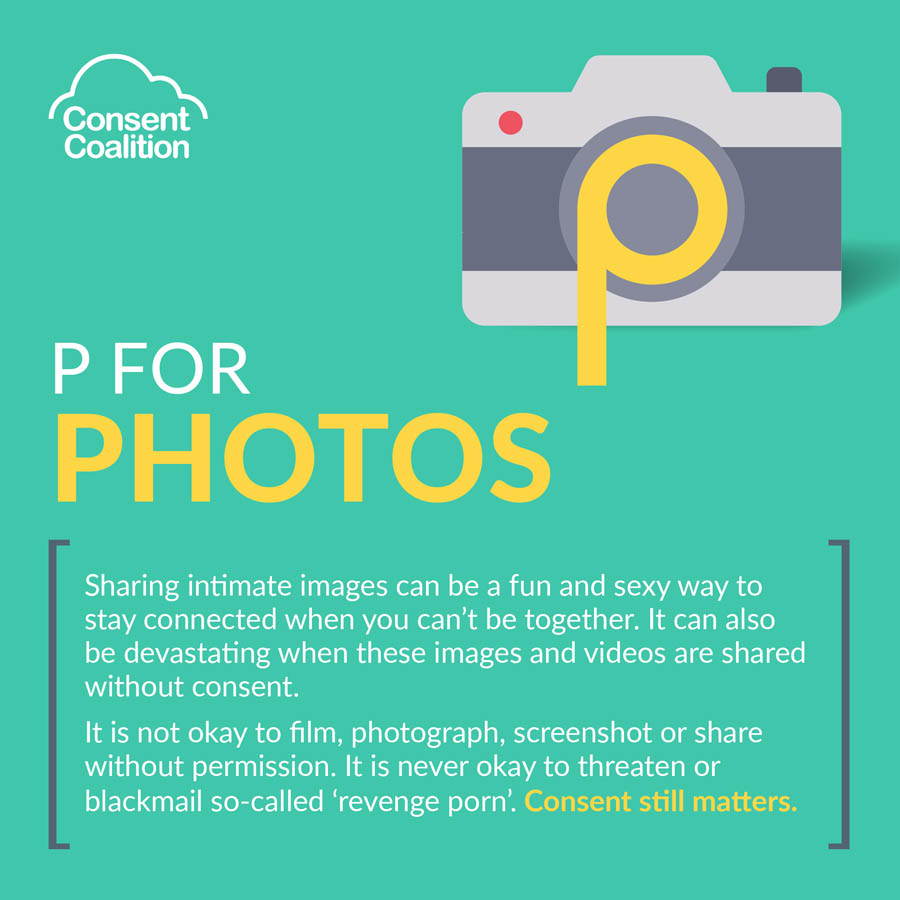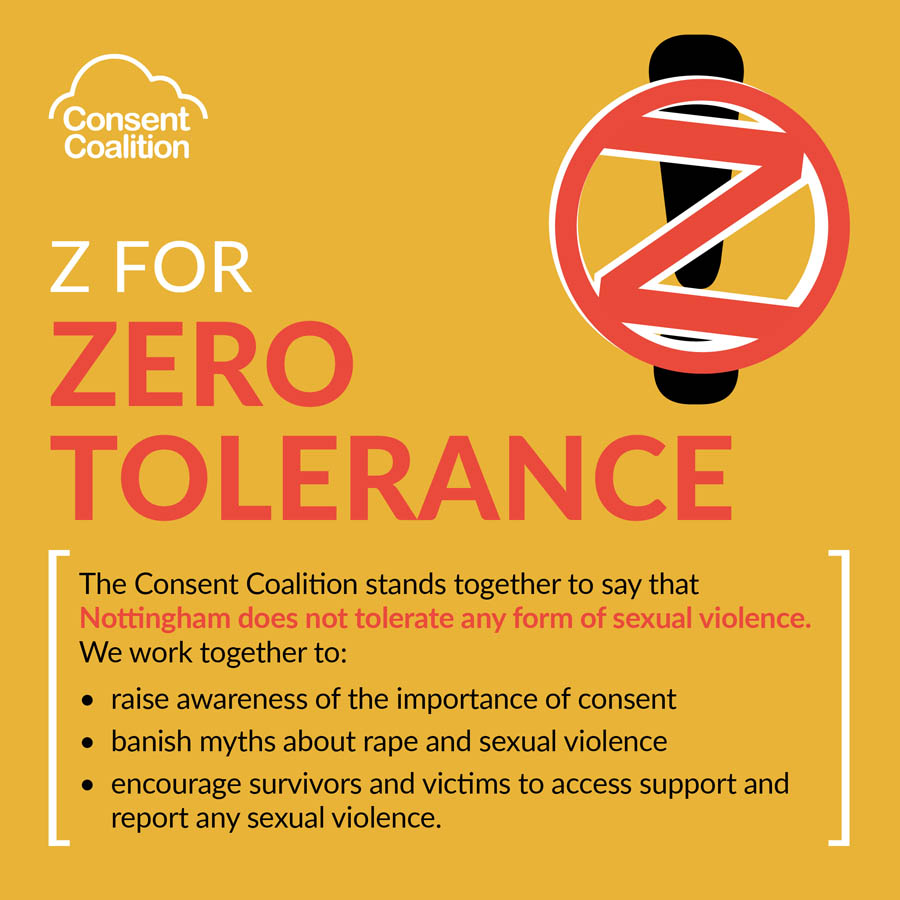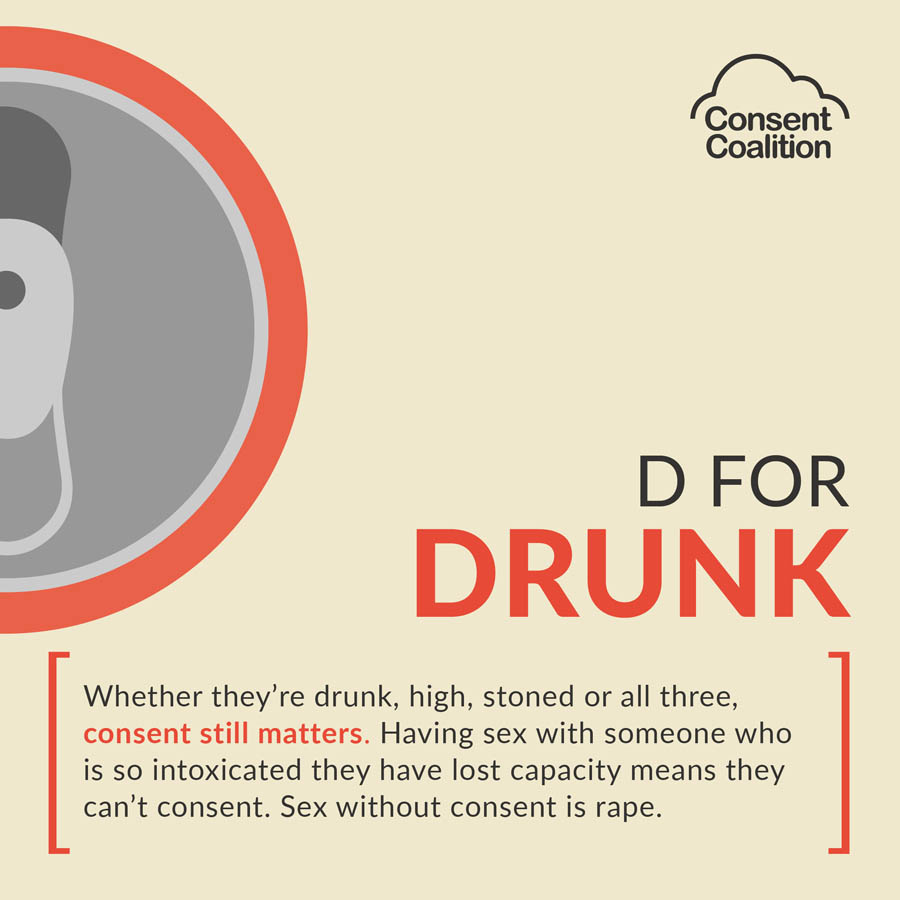 The A-Z of Consent is free to download and share. Tag us in your posts with #GetConsent.
If you think there are more words to add, let us know!
Consent doesn't have to be complicated, let's understand together.
Click on each letter to find out more.
The Consent Coalition stands together to say that Nottingham does not tolerate any form of sexual violence